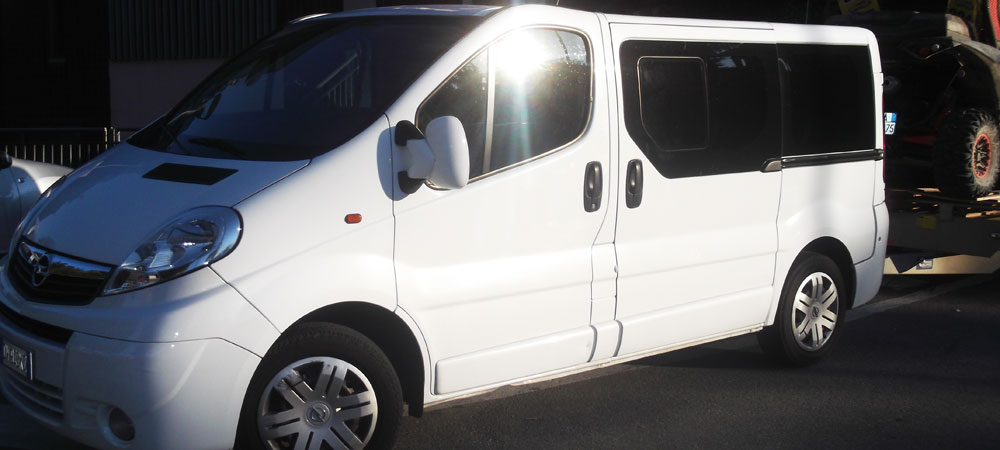 If you need a service driven to visit in comfort the beautiful Lucania, LiaMoto provides a shuttle of the latest generation super-equipped, offering every kind of comfort, wi-fi, leather interior and tv.
Why choose the service " rental with driver ":
A uniformed chauffeur who opens the door?
A drive in the middle of a large, super-equipped and latest?
The answer is ... both, and much more!!
The flexibility and modularity of our NCC services puts no limits to the solutions that we can offer you for your work, for your personal commitment, leisure.
The Sassi of Matera, The Flight of the Angel, Maratea, Pertosa Stone, The crib Franco Artese are your major areas of action, but we can get anywhere...
Do you think that the rental service with driver does to you?
Do you believe that use of a car with driver is the exclusive prerogative of those who have good economic opportunity?
Do not be fooled by appearances, it is not so.
Our services Car hire with driver are designed for everyone.
Whether you want a separate service with a Treatment five-star or is looking for a solution simple and convenient you have to do is choose the type that best suits your needs .
You More Information?
Fill out the form below. We will contact you with the best offer